Aerospace
Millions of people travel safely by airplanes every day. We are proud to provide parts for jet engines for many years and to work as development partner for market leaders. We are living the spirit of excellence to exceed the expectations of the aerospace industry.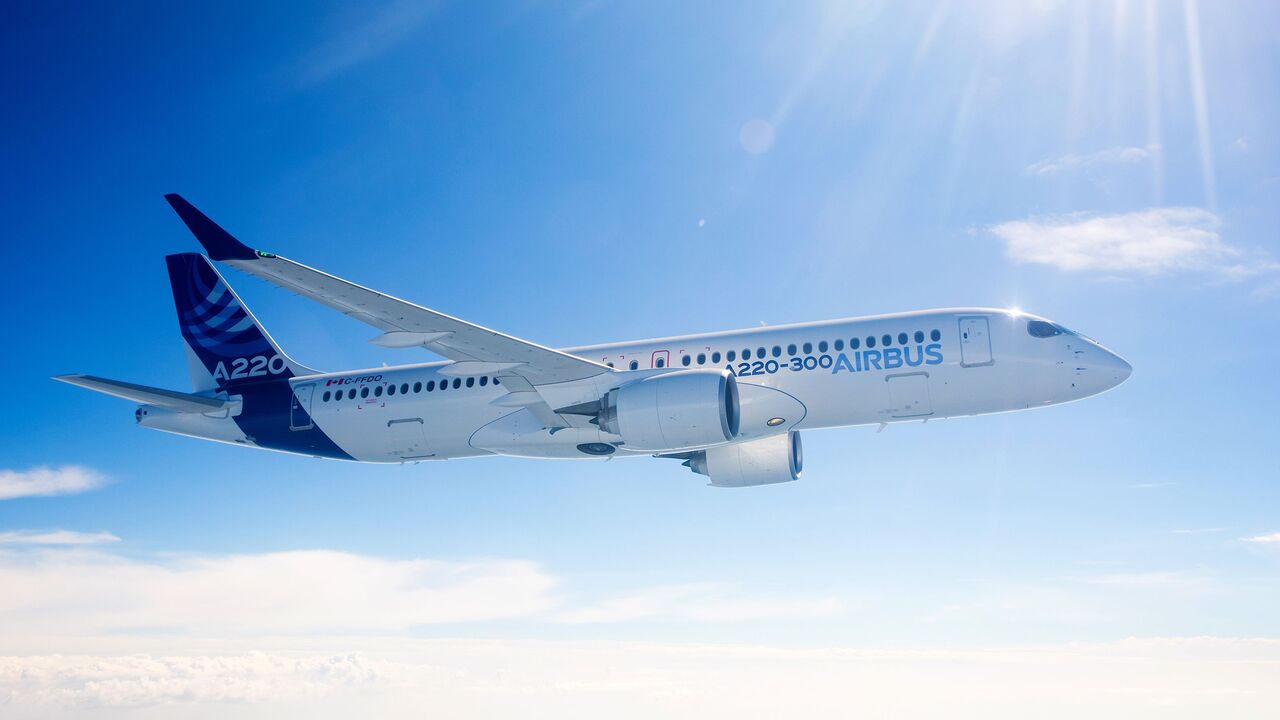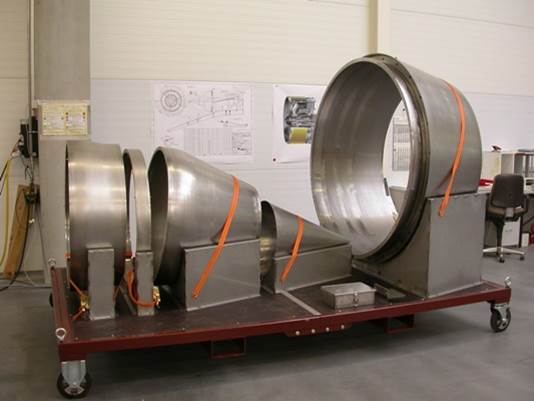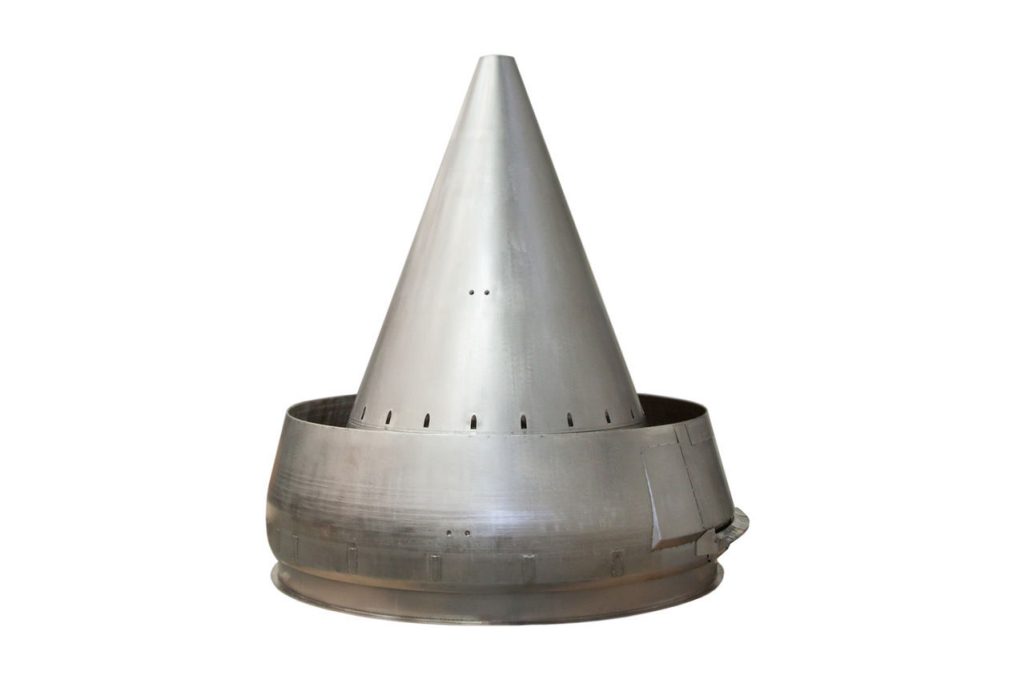 Since its company foundation Franke Industries has been a solution-driven partner within the aerospace industries. One of the first and most important co-operations was together with the Swiss Army, back in the 1960's. The company provided the afterburner system for the SNECMA ATAR 09 C engine which has been used for the Dassault Mirage III fighter aircraft.
Due to this and similar collaborations Franke Industries stepped into the world of manufacturing hot gas path parts.

Today, we supply serial parts for our customers such as Rolls-Royce, Aerotech Peissenberg, Pilatus Aircraft, Safran Aero Boosters, MTU, Liebherr and others. We are proud to be single source of critical components installed in the CFM 56 engine. 

As a supplier for the 'fast-make' division of Rolls Royce, we are regularly able to demonstrate our high degree of flexibility, engineering and manufacturing know-how.
These properties are certainly also available to you for prototypes and series parts.
Franke Industrie AG has formed a designated aerospace segment to provide our customers the best service and the optimal solution.
Franke Industrie GmbH manufactures parts for several international aircraft programs. The products are installed in most of the civil aircrafts as well as military aircrafts.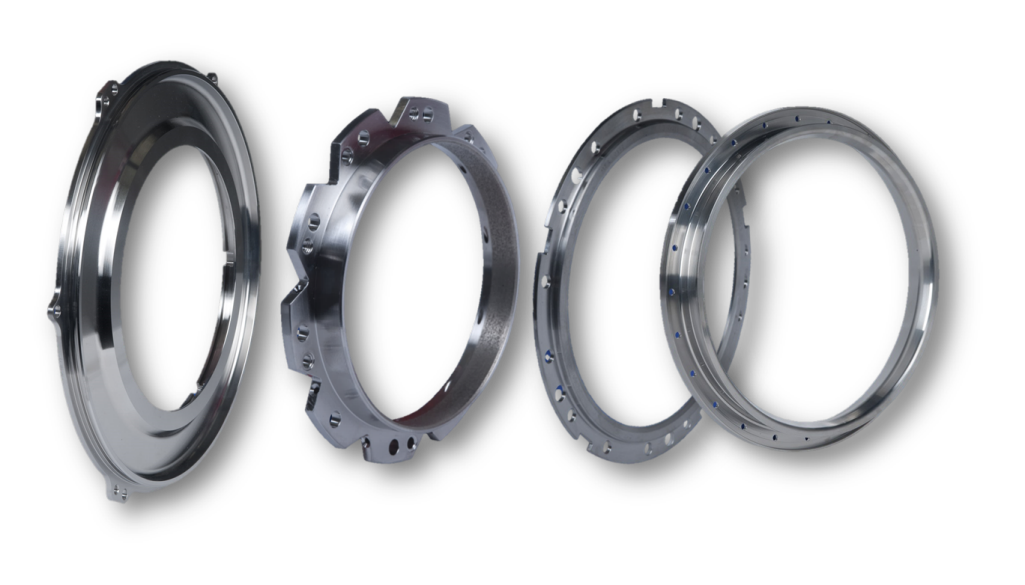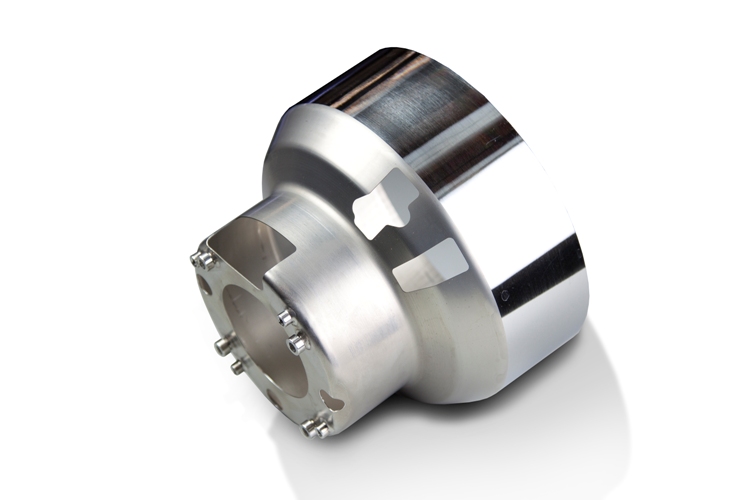 Contact CH team
Franke Industrie AG Franke-Strasse 2 4663 Aarburg - CH Monday - Friday 8.00 a.m. - 5.00 p.m.
Contact DE team
Franke Industrie GmbH Wernher-von-Braun-Strasse 4 84539 Ampfing Monday - Friday 8.00 a.m. - 5.00 p.m.