Gas Turbines
We have been a reliable partner to market leaders for decades. We manufacture consumables up to complex components made of high grade alloys. We accompany our customers at every stage of their products and support them with prototyping, serial production and aftermarket services.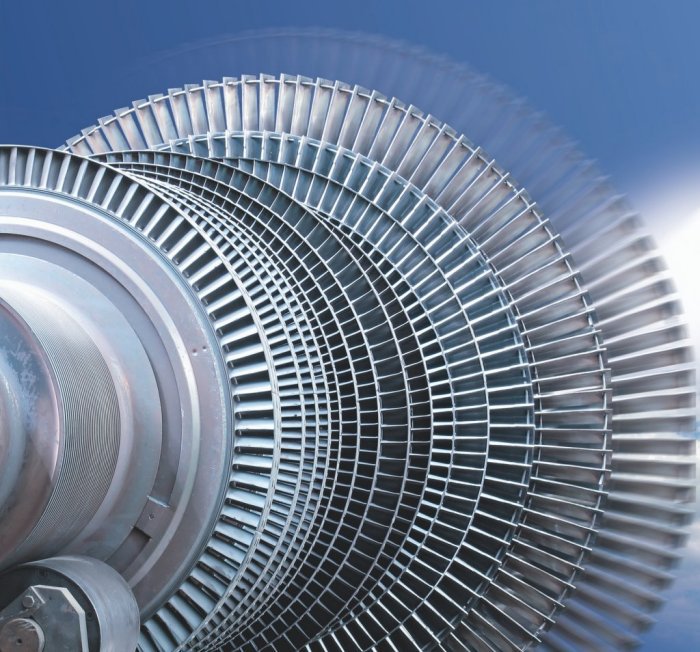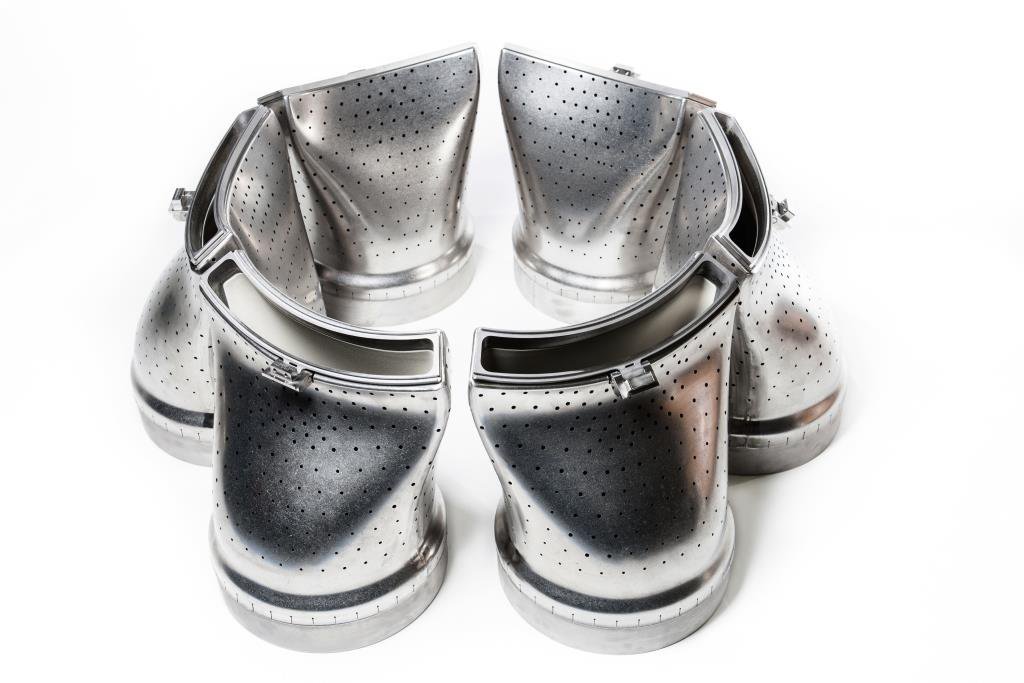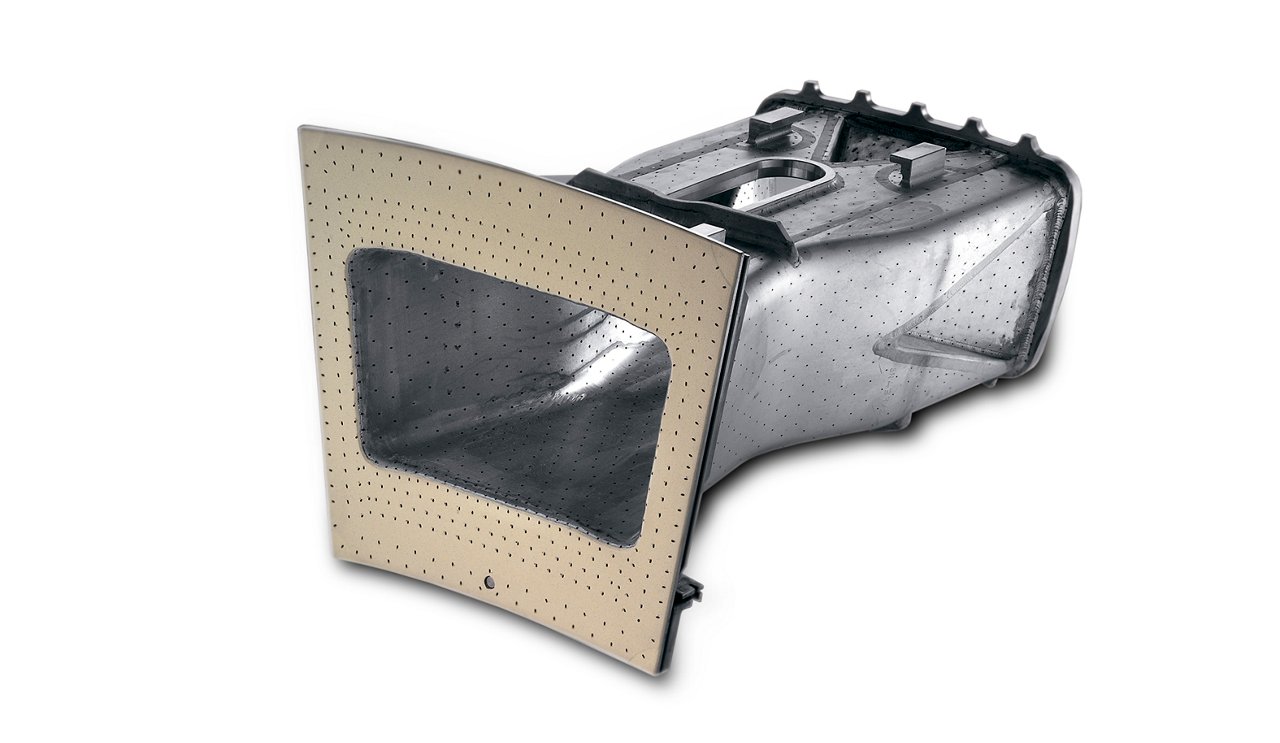 Our business is based on decades of experience over generations in manufacturing of hot gas path parts (made to resist temperatures up to 1'200 degrees Celsius) for Industrial Gas Turbines. We are able to manage complex projects and understand the needs of our customers. Our involvement from the first design concept ensures the most efficient and economical way to bring your components into serial production.
Our strength lays in the manufacturing of highly demanding components typically used in the combustion chamber of gas turbines. In addition, we process sheet metal to seals used along the hot gas path.
In addition to our core competences, we maintain a supplier network, which enables us to have flexible and innovative processes available for you. For example: vacuum brazing, heat treatment, ECM, electron beam welding, thermal barrier coating (TBC), various hard face coating, hydro-forming and various special inspection methods.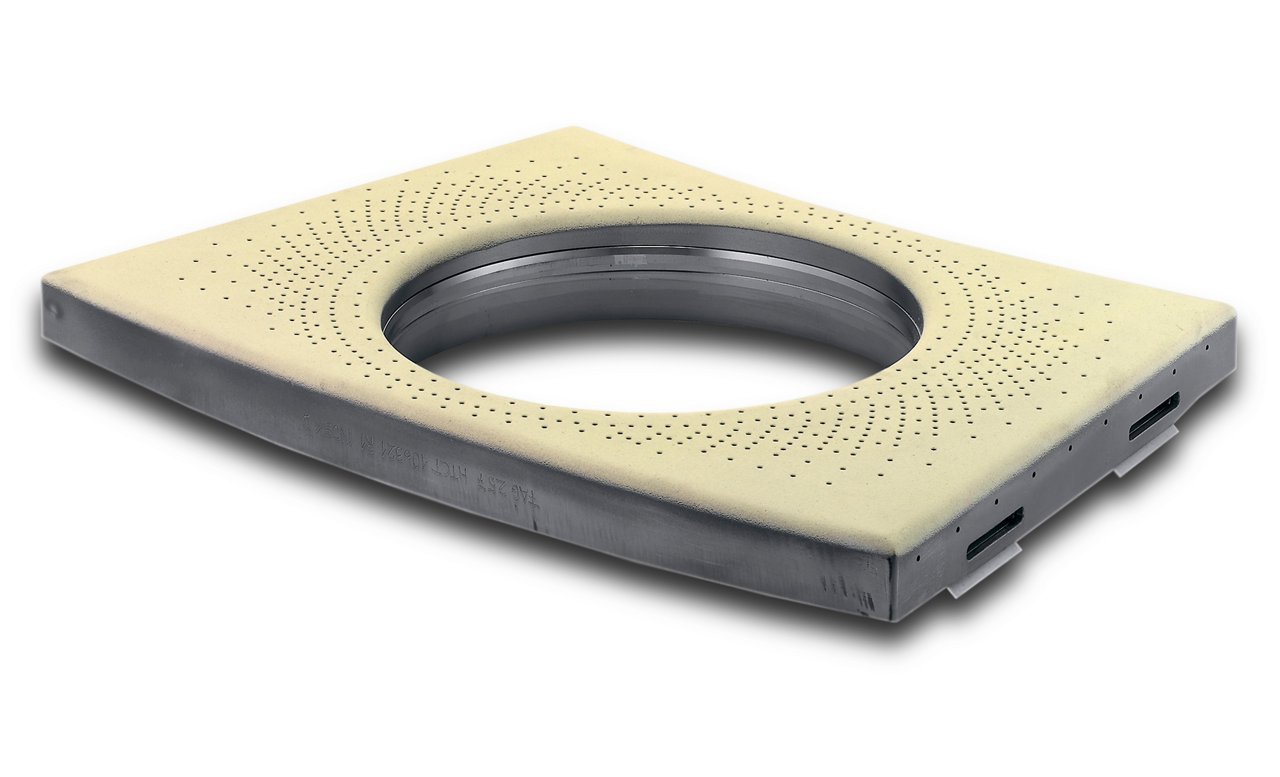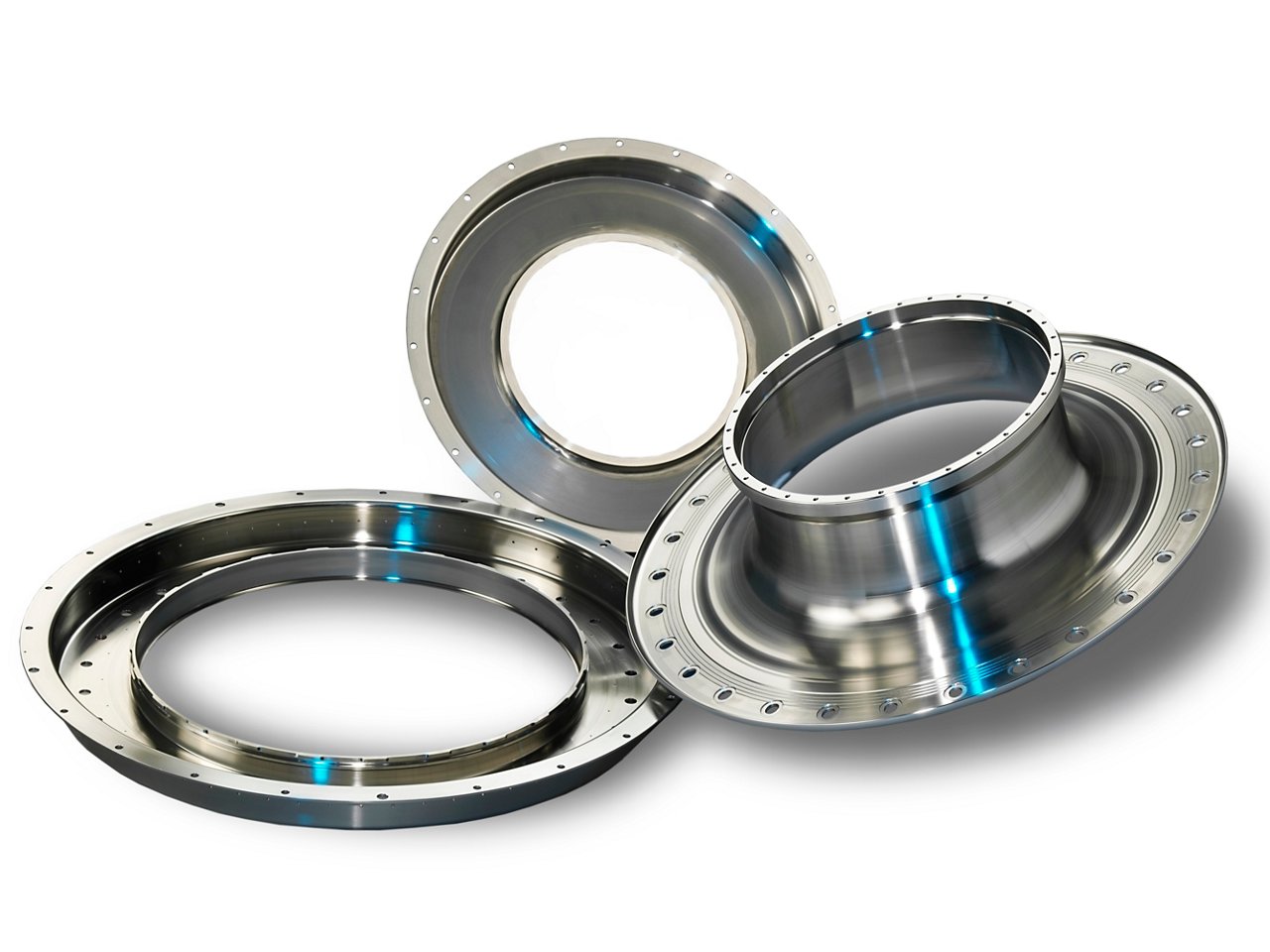 Contact CH team
Franke Industrie AG Franke-Strasse 2 4663 Aarburg - CH Monday - Friday 8.00 a.m. - 5.00 p.m.
Contact DE team
Franke Industrie GmbH Wernher-von-Braun-Strasse 4 84539 Ampfing Monday - Friday 8.00 a.m. - 5.00 p.m.